Ch. Zesta Blue Heaven RN. CD. AGN.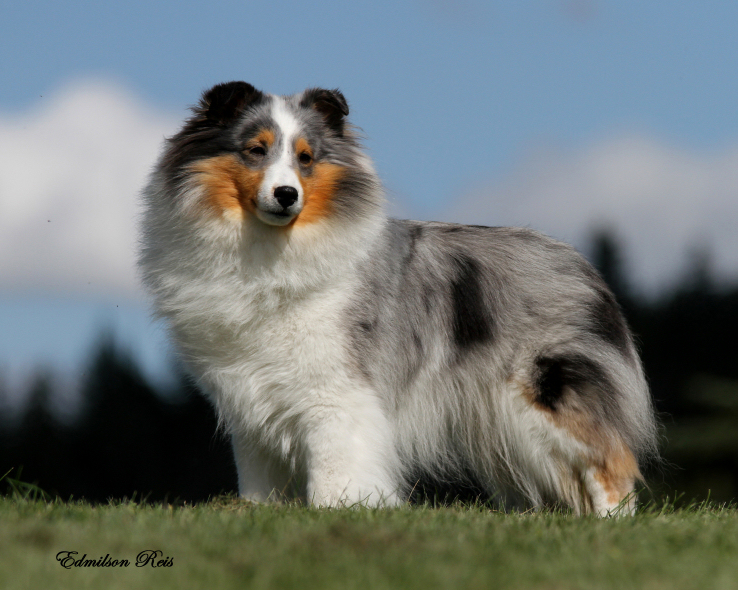 Ch. Zesta Any Which Way You Can x Zesta Cabaret Dancer
May 18th, 2008

Suri is our latest blue prospect. Suri made her debut handled by Anja at the Burns Lake Shows May 09 and came home with her first points in a return to Burns Lake in May 1, she finishes in grand style with a group win from the classes over specials. Anja's on cloud nine! Suri can do it all, rally, obedience, conformation and agility. What a great performance girl!

Suri and Anja - May 09