Ch. Zesta Scandalous ROMC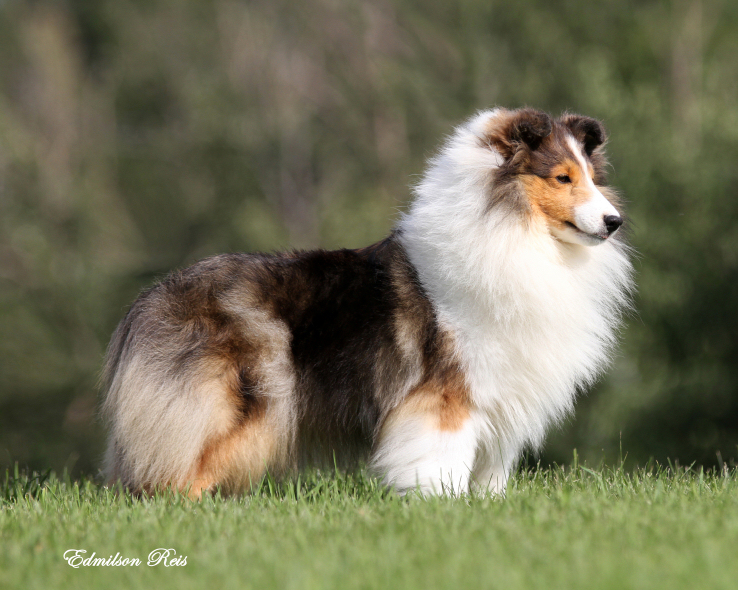 dob 02/05/09
Ch. Zesta Earth Shattering x BPIS Ch. Zesta Bellagio
Scandal is growing up to be one pretty girl. She is quite a love bug with a love me attitude! Scandal finished her Canadian Championship under breeder judge Mark McMillan Houston. She is a wiggle bum just like her Mom!
CHAMPIONS
Am Can Ch Zesta Organized Crime
Am Can Ch Zesta White Collar
Can Ch Zesta Risque
Can Ch Zesta Winds Of Change
Can Ch. Zesta Lawless City
pictured handled by Gabe @ 7 months of age and 17 months with Jenn and at 30 months.