Ch. Zesta Luck Of The Draw CGN HIC
March 17, 2008-December 20, 2017
We wish to celebrate the life of Can Ch Zesta Luck Of The Draw HIC CGN, Chance. Chancer pants was the clown around the house, always had a smile on his face, and constantly Gabes shadow. Chance didn't even get out of bed or go to bed until Gabe did. He would always look at Gabe with the what are we going to do next look or it's going to be fun isn't it look. Clearly I would be the boring one around the house or at least according to Chance lol. I don't think Chance really ever slept cause he refused to be left out of any activity going on, he was so tolerant of anything you asked of him, and so eager to please. Using the vacuum, the blow dryer, the blaster, the water hose was always a challenge when Chance was around getting all riled up barking and biting at them. If all the 2 legged members of the family were settled into a task then Chance would take it upon himself to grab a toy and run with it to get the other dogs to chase him. Once he'd tire out the dogs he would go ensure the horses were up to no antics and bark at them for as long as they'd tolerate it. Chancer Pancer was solid muscle cause he would never rest as long as something was going on. Our house is to quiet today and will be with the days to come. Chance was definitely a light in our lives that has now gone dark and will be forever missed.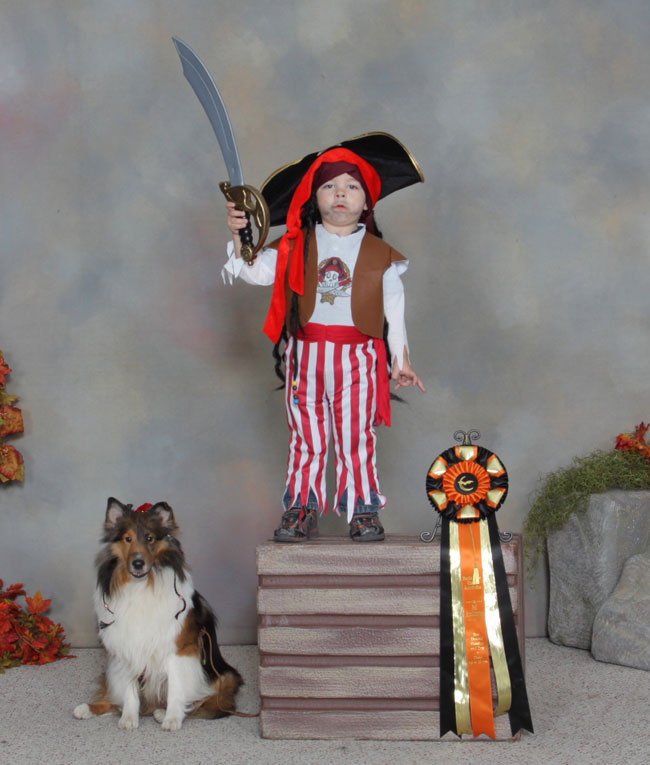 William and Chance win the Battle River Halloween costume parade dressed as pirates in 2015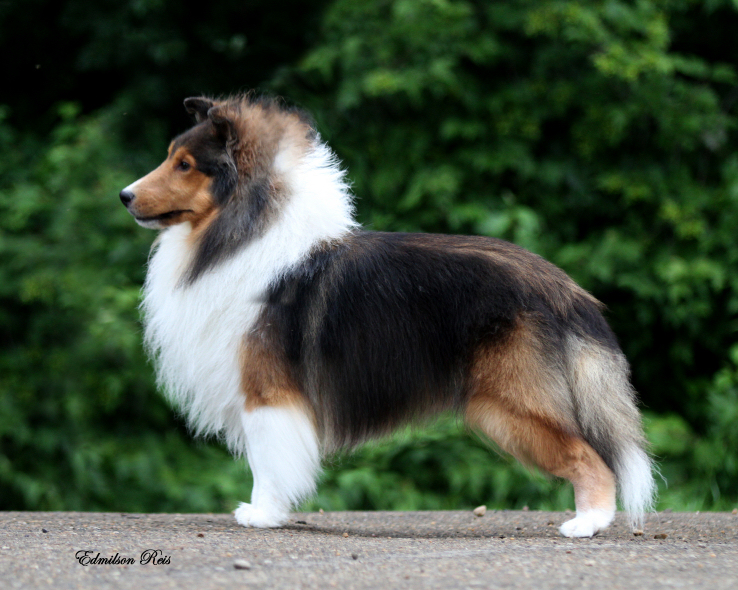 Ch. Zesta A Knight's Tale x Ch. Chelson's Annie Get Your Gun ROMC
Chance is our latest luck of the draw out of our exciting Annie and Heath. His first weekend out at Mt. Cheam - Jenn and Chance pick up his first point and Best Puppy in Breed wins. Chance came out at 15 months as the hairless wonder as he blew his puppy coat of course as entries went in and went winners dog to finish, Chance was breeder/owner/ handled by Jenn deBoer!

Chance's Get
1. Ch. Zesta Dealer's Choice - Ace
2. Ch. Zesta The Rowdyman - Rowdy
4. BPIS Can Ch. Zesta Windfall
5. Ch Zesta Contraband - Conor